Practice Staff
Our professional and friendly practice staff look forward to welcoming you to Carrara Medical Practice.
Practice Manager:

Nikki Wilson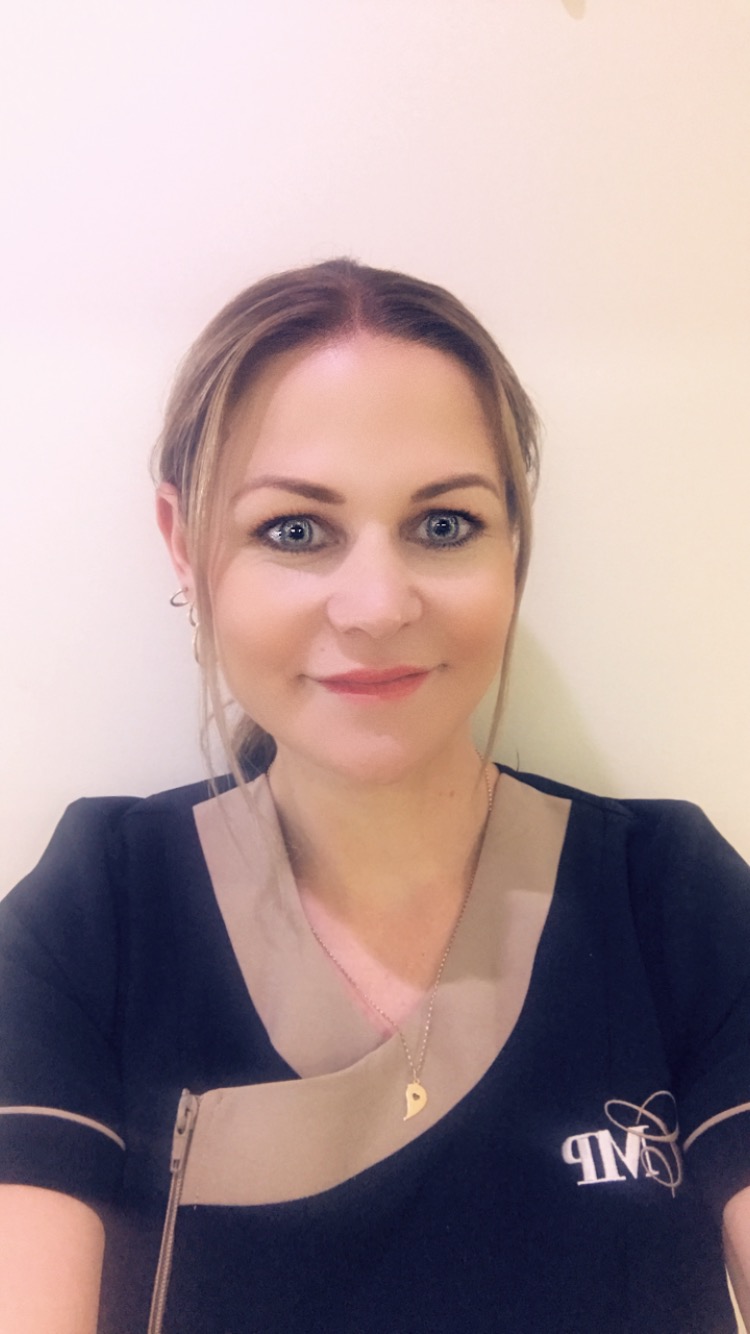 Front Desk:

Kim Broughton
Ingrid Eriksen
Maarij Hameed
Saad Hameed
Sharon Hatfield - Enrolled Nurse
(reception@carraradoctors.com.au)
Practice Nurse:
Barbara Vujcich (RN)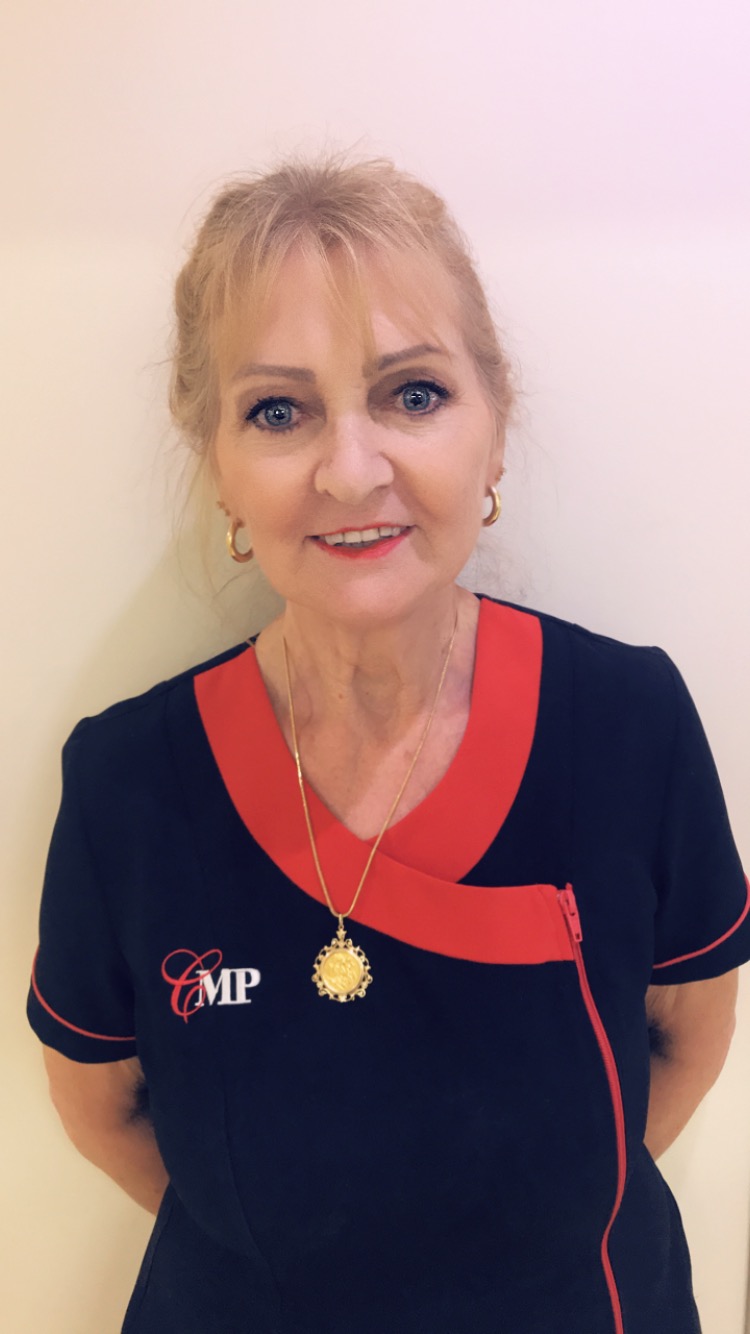 Nikki Wilson (RN)
Patient Feedback
Our goal is to provide a quality and caring service, therefore if you have any concerns or suggestions please write to our Practice Manager. We genuinely wish to hear from you. From time to time this practice invites patients to complete surveys on their views of the practice and how it could be improved. These surveys are completely confidential and help us improve our services. We believe that problems are best dealt with through the practice. Indeed we want to know if you are concerned about any aspect of our service.
However, if you prefer to contact the Queensland Government Centre for handling complaints, the address is The Health Rights Commission, GPO Box 3089 Brisbane, QLD 4001 and the contact number is 1800 077 308